Yoga Loch Lomond Scotland
BIG NEWS!! Jamacia is off, Scotland is ON!!
Please join me on the Bonnie Bonnie Banks of Loch Lomond
Saturday, May 25 – Saturday, June 1, 2024
Sold Out!
Monday, June 10 – Monday, June 17, 2024
Only 4 Spaces Left!!
The fabulous Maria Hamburger will be teaching with me this week, so prices must necessarily increase for getting the benefit of two teachers.
We will be at the beautiful Ardoch venue located amid 133 acres on the banks of Loch Lomond. Ardoch is located slightly southwest of Glasgow. Our group will occupy the entire facility that has easy access to nearby villages and interesting sights to see during the day, along with lovely hiking trails for exploration. You can see it all here.
Location, Accommodations & Meals
The Ardoch Loch Lomond is situated against the majestic backdrop of mountains on the banks of Loch Lomond. We'll have exclusive use of the venue where single or double/shared accommodation is available. Guests have access to the private countryside and all meals will be provided.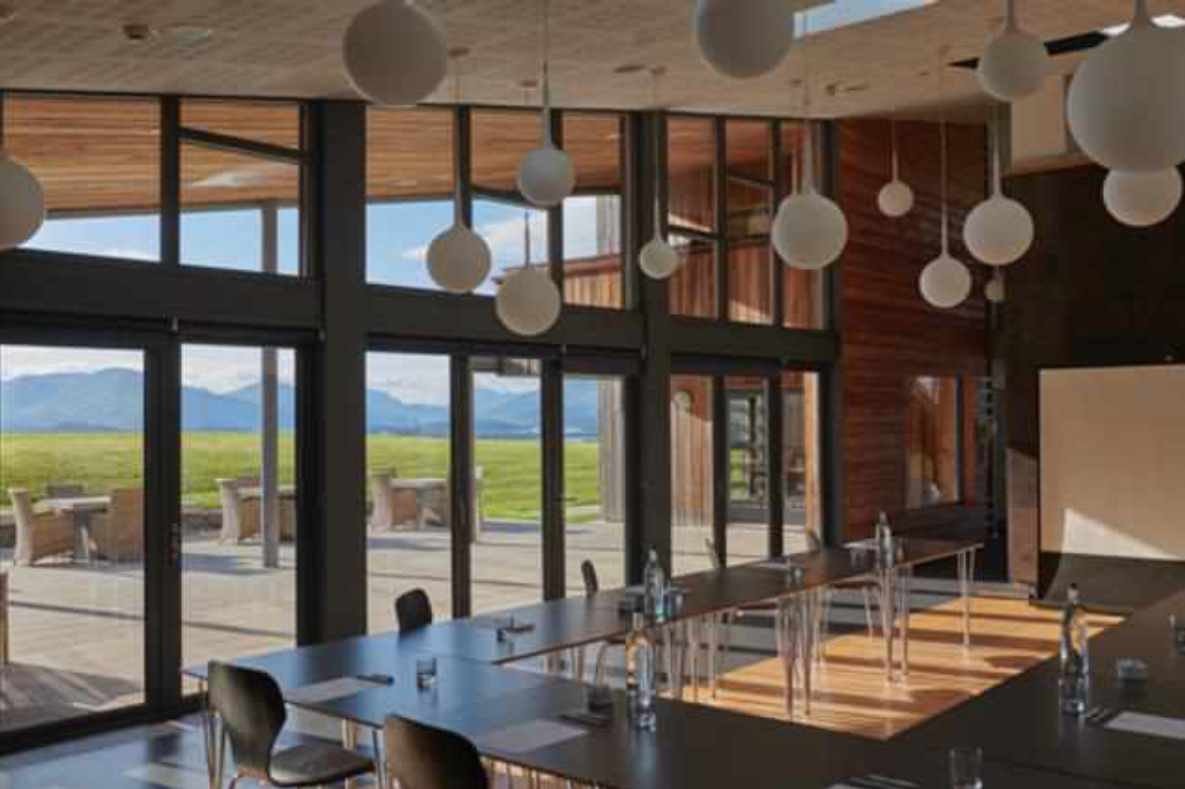 Single rooms will be at a premium and we HIGHLY recommend doing shared rooms, so more folks can come.
Pricing and Payment Options: June 10 – 17, 2024
Single Occupancy
$3450
Double Occupancy
$2950
Double Occupancy, no yoga
$2450
Deposit Only
$750
Please Note: $300 of this registration fee is a non-refundable deposit
A deposit of $750 will hold your space. Preferred payment is with a personal check, but will accept Venmo and Zelle.
Not Included in the Price
You may be able to fly into Glasgow non-stop from certain airports.
Travel to Ardoch. Taxi fare is approximately $65 (50 GBP) each way. Travel time is approximately 45 minutes from Glasgow to Ardoch.
Day trips are on your own.
Included in the registration price…
Daily yoga and meditation classes, save for Wed. which is adventure and/or relaxation time.
Continental early breakfast before morning class, Brunch after class, and 2 course dinner
7 nights lodging at lovely Ardoch Loch Lomond
Stunning views across Loch Lomond
133 acres of land including nature trails
Guest farmhouse kitchen
Outdoor covered terrace
In-room amenity kits including hair dryers & mineral water
Complementary wi-fi
Coffee/tea, mineral water & sweeties for the meeting room
Gym
Outdoor games including table tennis
Class Times* and Program Schedule
7:30-8:00 Pranayama & Meditation
8:30-10:30 Morning class
4:30-6:00 Afternoon class
Day trips, hikes, and shopping, can be easily done between classes.
Wednesday will be "Trip Day" to plan a trip on your own or perhaps take a group cruise on Loch Lomond.
*Note: Class times may be adjusted
Props
The resort does NOT provide props. It's a MUST to bring your own yoga mat, 2 blocks, belt and 2 sturdy yoga blankets for restoratives. (These are ALL very necessary!)
Registration
Register by completing the registration form and you will then be taken to a page where you will find details on payment options.
REGISTRATION FOR SECOND WEEK ONLY!
Monday June 10 – Monday June 17, 2024
Cancellation Policy
The deposit includes a non-refundable administration fee of $300 for each person if you have to cancel. The final balance is due on March 1, 2024. Up to then all monies can be refunded except for the $300. After that, no refunds will be issued unless your space can be filled by someone on a waiting list.
Your Teachers
Suzie Hurley
Suzie has been teaching yoga since 1981 and practicing since 1977. She holds an Advanced 500 hour Kripalu certificate, as well as an E-500 RYT hour Certificate from Yoga Alliance. Her 45 years of yoga practice also include 16 years of Iyengar study and 18 years as a Certified Anusara instructor.
Suzie is the former Director/Owner of the Willow Street Yoga Center in Takoma Park, MD that served nearly 2000 weekly students. Suzie Hurley blends the best of Anusara, Kripalu and Iyengar Yoga with her unique way of encouraging, enlivening and empowering her students to open to the joy that lies within. www.suziehurley.com
Maria Hamburger
Maria is a certified yoga teacher, with over 20 years of experience, who teaches students of all abilities in classes that are both physically and spiritually engaging. Her classes explore the benefits of the ancient practice of yoga within our modern world.
Maria is a FRC mobility specialist who integrates anatomy and physiology along with strength and mobility training into her classes. She playfully introduces students to the myths, legends and poetry of the yoga tradition as well as the yogic views on healthy living through the science of Ayurveda.
Maria has a live stream yoga platform where she teaches 3 classes a week and hosts teachers of various disciplines.