Jamaica 2023 with Suzie & Maria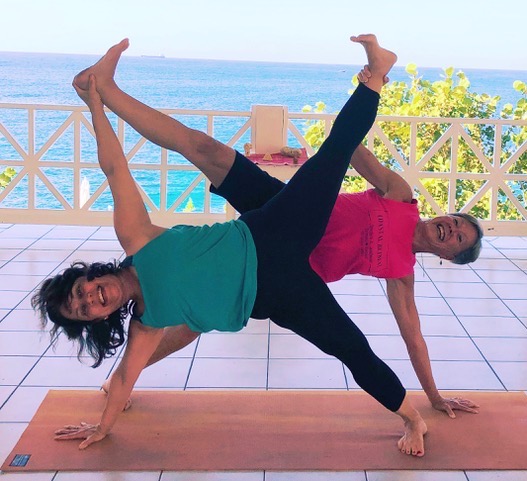 Jan 28 – Feb 4, 2023
Join Maria Hamburger and me for our sixth Yoga Vacation on the cliffs of Negril at Coral Seas Resort!
Yoga and Meditation Retreat
with Suzie & Maria
November 11-13, 2022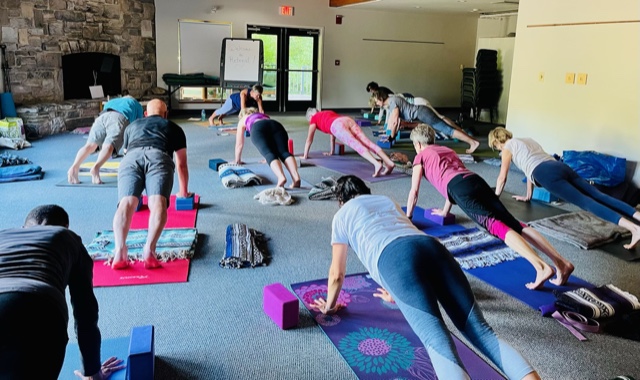 Shepherd's Spring Retreat Center in Sharpsburg, Md
(about 12 miles from Hagerstown)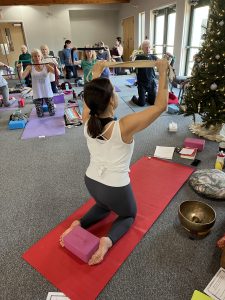 The November Retreat will begin at 4pm on Friday, November 11 and end after lunch on Sunday, November 13. You may come as early as 1:00 on Friday to settle in, walk the trails, read and relax.
These weekends, in a beautiful rural county setting, will allow us to step away from the business of our everyday lives and turn inwards with yoga, meditation, and personal quiet time.
Shepherd's Spring is an hour and ½ from the DC area, and 2 and ¾ hours from the Eastern Shore of MD. Our location is abundant with a rich history, wildlife and fauna. The forests and meadows offer hiking trails leading to the Potomac River and C & O Canal.
In this weekend you will: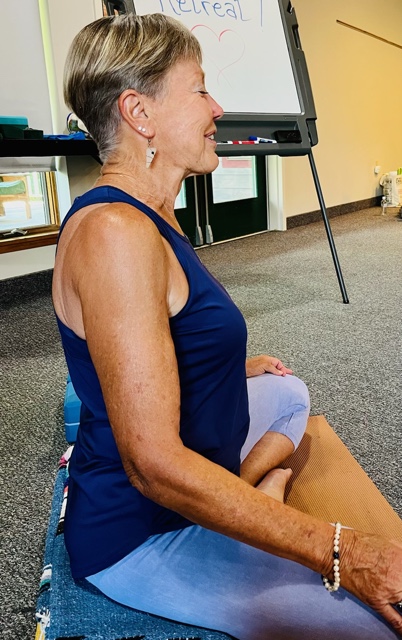 Enjoy Yoga classes that are geared to opening our hips and freeing energy to sit comfortably for meditation.
Learn the Art of Meditation while not going to war with our minds!
Have optional periods of "Loving Silence" to reap even more benefits of turning inwards.
Eat delicious food prepared by the long time chefs of Shepherd's Spring.
Enjoy quiet hikes to the river, spotting wildlife that flourishes In the "off the beaten path" beauty of woods and fields.
Take a simple yet committed Meditation Practice home with you.
Registration FULL