Dear Ones,
I've heard that the older we get, the faster time flies!!  I never really bought into that but here it is midway thru the Fall season, and I have no idea where the time went!!  The spIendor of the huge maple tree in the Oxford Town Park, brought me back to the present moment however in an instant!  I hope you are all taking some time to enjoy the rich beauty of Mother Nature as she adorns a new and elegant sari of oranges, reds, yellows, rusts and browns. Here on the Eastern Shore of Maryland, we have had some phenomenally beautiful days.
Maria's and my retreat in Vieques, Puerto Rico, in early September was wonderful and our hosts, Todd and Amanda, couldn't have been more gracious and helpful.  As always, it was an incredible group that bonded early and easily!  We took many wonderful memories home with us.
Our November Yoga and Meditation Retreat at Shepherds Spring is now full, and now we look forward to JAMAICA!!
The dates are Saturday January 28 to Saturday February 4 and we hope you will join us. Please click here for pictures, more information and to register.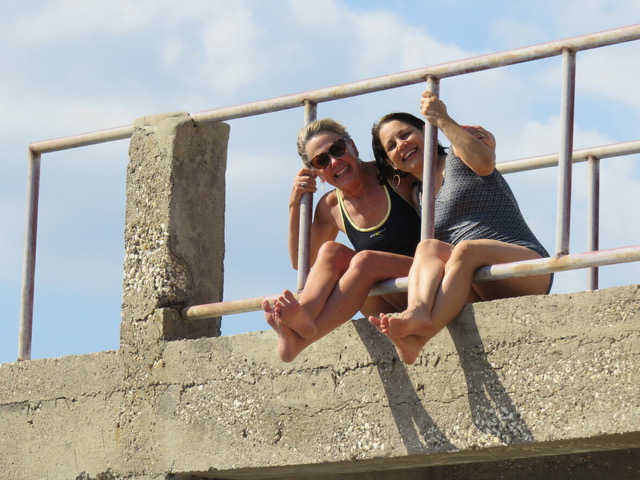 You'll find more great options here for you to come play with us in the months ahead!
Namaste with Love,